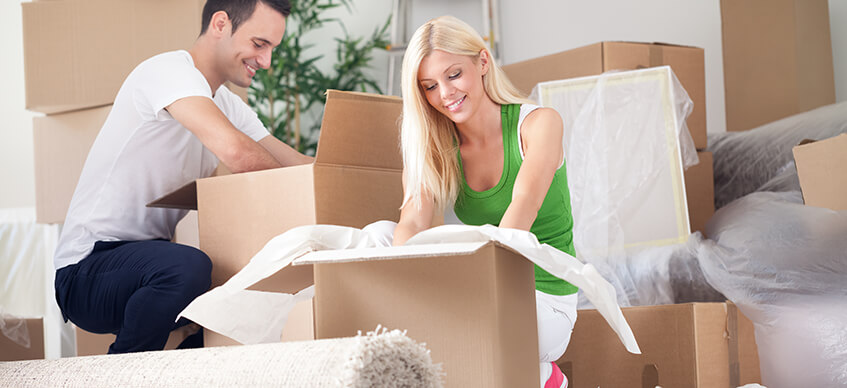 Careful planning and choosing a move date can help people move to new homes more efficiently and avoid losing any belongings. Packing may seem like a huge task, but this project becomes more manageable when families split it into multiple steps well before moving day arrives. This is not a task you want to wait until the last minute to start. People usually gain better results and endure a much smoother move when they get started weeks in advance.
What to Keep
Moving provides a great opportunity to discard things that are no longer needed. This will reduce packing and transportation expenses. Take the time to reevaluate every item in the house. After finding unwanted possessions that remain in usable condition, consider selling them at a yard sale or consignment shop. Social media and the internet also provide great ways to meet people geographically close to you who are interested in the things you are selling. Find a local Facebook group marketplace to join. With a few good images you can let those around you know what is for sale. A quicker alternative is to give your belongings to nonprofit organizations. many of which pick up your items for free.
Some objects simply don't hold any value and ought to be thrown away. Clothing that is no longer wearable, broken household electronics and appliances that you don't really have any intention of repairing, or broken/ worn out furniture should be tossed. Check out your city's bulk pickup days and remind yourself to set those items to the curb the night before.
Inventory
After determining what possessions to keep, create an inventory. It will help everyone keep track of these items and separate things into room-based categories.
In many households, one individual has better organizing skills than the others. This person may feel burdened if he or she has to organize everything, create the entire inventory, label boxes, perform packing tasks and so on. Everyone should try to do their part. For example, teenagers can pack and label items in their bedrooms.
Labeling
It's easier to move into a house if each box has a label identifying its contents and the appropriate room. Some people like to use a different marker or label color for each part of the home. Others prefer to simply write the room name in large uppercase letters and briefly list the contents in smaller words. An inventory can help people determine what items each box should contain.
The bottom line is that anyone may expedite the moving process and cut costs by taking the time to organize belongings and discard useless items. Be sure to keep the inventory and update it after buying additional goods. To finalize your big move, contact Agility Van Lines at 800-756-4340 today for a free quote.