Chapman Partnership Lunch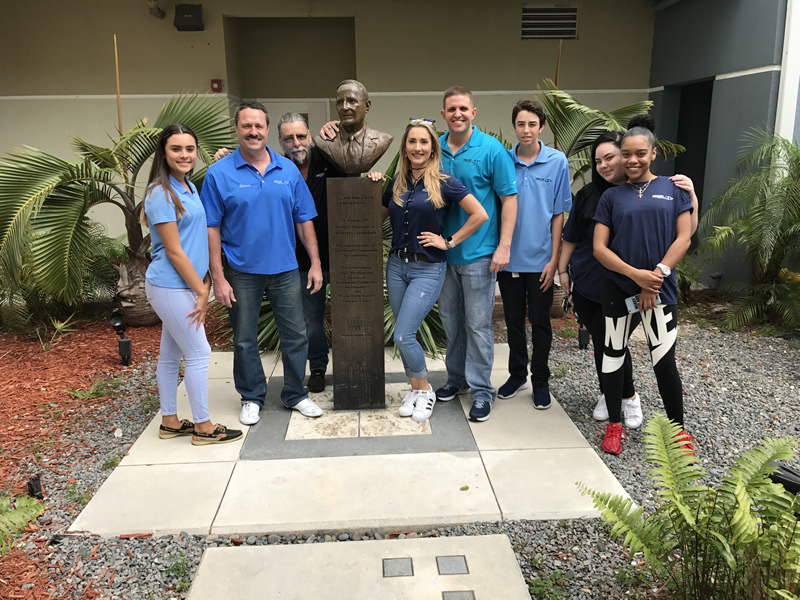 On Sunday March, 5th 2017 Agility Van Lines teamed up with Miami's Chapman Partnership to feed the homeless. Since 1995 the Chapman Partnership's mission has been to serve the homeless and get those less fortunate back on their feet. Chapman Partnership operates two Homeless Assistance Centers with 800 beds located in Miami and Homestead. Collectively these two Centers serve approximately 5,000 men, women and families with children annually. They help the homeless by providing a comprehensive support program that includes emergency housing, meals, health, dental and psychiatric care, day care, job training, job placement and assistance with securing stable housing.
Agility took the opportunity to get involved by paying for, setting up and serving lunch on March 5th as well as cleaning and reorganizing the facility after lunch was provided. Agility's president, Shane Young, and 10 members of his staff and family served hot meals to approximately 250 Chapman House North Miami residents.