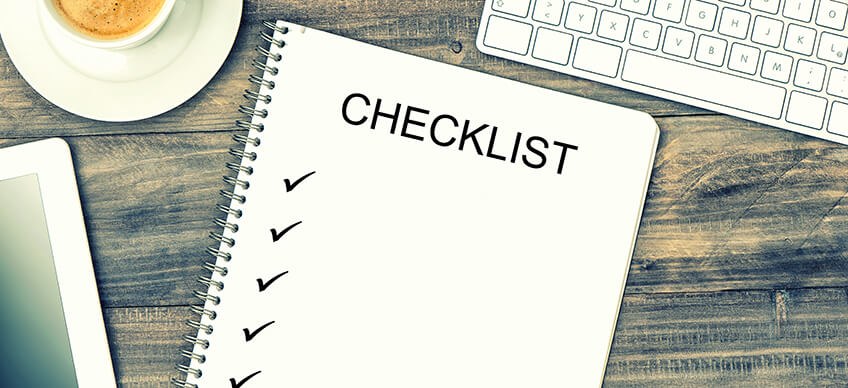 Being in the business of moving, one thing we can say at Agility Van Lines is that we are big fans of staying organized. No successful move occurs without proper organization. It begins well before we arrive at your door to load the truck. It begins even before the packing starts. Organizing your belongings should start as soon as you realize moving is inevitable. From that point forward, try to think of your belongings in terms of categories. The best way to do this is to create a home inventory checklist.
What is an inventory checklist?
To keep track of all the items in your household that you have decided to keep and relocate on moving day, it's important to create a list. This list should feature every room in your house and every item that lives there. When you think about just how much stuff the average 4-bedroom household can hold, like furniture, appliances, and more, you realize just how helpful it is to discard items you don't need or use before creating this list.
How do I make an inventory checklist?
Make your list before you start packing. To create an effective list, you'll want to include a few details. First, start by creating a column for each room in your house. Pick any room you like to start with and document every piece of furniture it holds.
Another column on your list should be titled "Quantity" to demonstrate exactly how much of each item you have. If there are 6 chairs in your dining room set, you can jot that down as a reminder to count them upon arrival.
Benefits of an inventory checklist
To recap, an inventory checklist is crucial to keeping track of all your belongings during the hectic moving process. With all the chaos that moving usually incurs, you're going to need something to guide you along as you unpack.
At Agility Van Lines, we specialize in moves big and small across the country. When you're ready to move, contact us at 800-756-4340. We provide FREE QUOTE and can help you prepare for moving day.