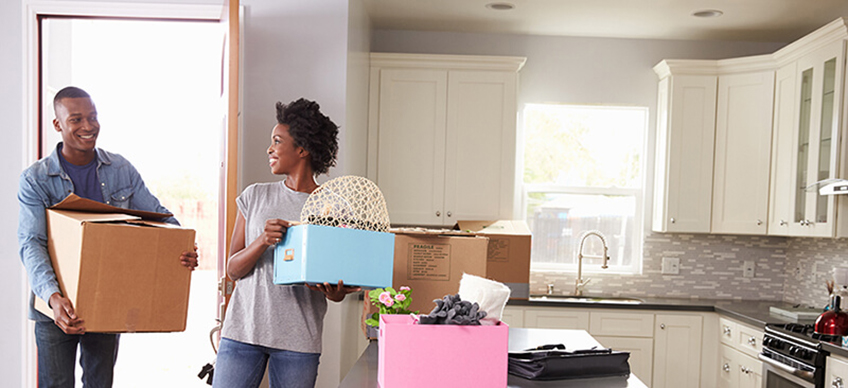 When preparing for a big move, there are lots of things to do and keep track of. The key to an easy and successful move is to be prepared. We have found that the best way to do this is to keep a solid lengthy checklist of everything that needs to be done in the weeks leading up to the move, the days before the move, and the day of the move. These are some of the things you may want to include in your checklist:
When you pack, remember to separate the things you will need on the first and second days at your new home. Individuals oftentimes pack everything up in boxes including things like toothbrushes, cell phone chargers, and deodorant which you will need on your first day. The problem is that these items are likely to get mixed in with everything else and, before you know it, you'll be spending hours on your first day at your new home trying to find your toothbrush.
Don't forget to keep your prescriptions, medication, glasses, and contact lens materials (case, solution, etc.) with you and not packed with the mover if they are needed.
Ask your doctors for referrals in your new city if you are moving far away. This will make the process of finding a new doctor much easier once you are there. Also speak with your health insurance company about making any necessary changes.
Get your car serviced. If you'll be moving over a very long distance and you haven't had your car serviced in a while, you may want to get it done before hitting the road.
Contact your child's new and old schools. Let your child's current school know you'll be moving and contact their new school and ask what arrangements will have to be made for enrollment.
Set up mail forwarding. The USPS has an excellent mail forwarding service. For only a dollar, you can have your mail automatically forwarded to your new address for up to a year. You can sign up easily online via the USPS website.
Moving can be a difficult process. However, by planning thoroughly and by hiring Agility Van Lines you can make the whole thing much easier. If you are looking for a moving company, contact Agility Van Lines. Call 800-756-4340 for a FREE QUOTE.